Announcing Change in Margin Parameters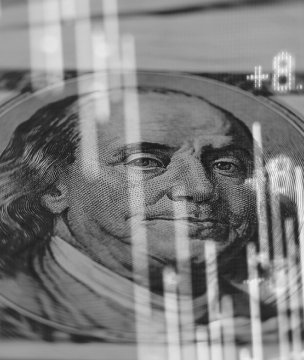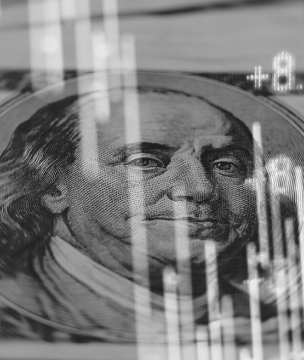 To follow ESMA's guidance on leveraged retail trading, we are implementing 2x leverage cap for Retail Clients trading cryptocurrency Futures on Crypto Facilities. The changes will be applied in three steps as follows:
15x maximum leverage from 7th January 2019
5x maximum leverage from 28th January 2019
2x maximum leverage from 11th February 2019
New maturities listed tomorrow (28th December 2018) will commence trading with 2x maximum leverage for Retail Clients.
View full contract specifications for Retail clients - https://www.cryptofacilities.com/resources/hc/en-us/articles/360005154753-Margin-Schedule
To avoid undesired liquidations, please ensure that by the time the leverage changes are implemented, your open positions do not exceed the maximum leverage listed in the above schedule.
If you are currently classified as a Retail investor and you think this classification is no longer valid please submit a support ticket at https://support.kraken.com/hc/en-us/requests/new?ticket_form_id=360000286871