Announcing New Maturity Schedule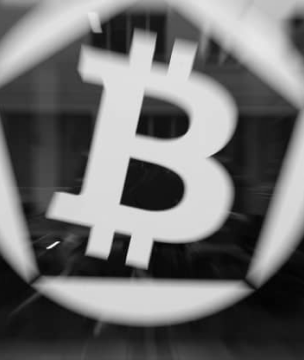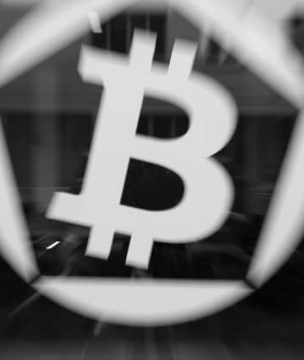 As of 16th March 2018, we are making several changes to our Futures maturity schedule and contract specifications to improve the trading experience and pool liquidity.
In summary:
Going forward, a weekly, monthly and quarterly Futures contract is listed at any time and for all currency pairs
Last Trading days are Fridays for weekly contracts and the last Friday of the month/quarter for monthly/quarterly contracts
XBT:USD Turbos are phased out in order to pool liquidity with XBT:USD Futures
Leverage changes from 6x to 50x for XBT:USD Futures and from 6x to 20x for XRP:USD and XRP:XBT Futures
Newly listed Futures settle on the following indices (90 seconds after Last Trading):
XBT:USD Futures: the CME CF Bitcoin Reference Rate (BRR)
XRP:USD Futures: the (RRR)
XRP:XBT Futures: the (RRR_XBT)
We have made these changes to improve the trading experience in several ways:
Last Trading times and settlement prices are aligned with important markets such as CME Group
At any time, a weekly, monthly and quarterly Futures contract will be available to trade and roll into
XBT:USD maturities are reduced from 6 to 3 to pool liquidity
The time period between Last Trading and settlement is reduced from 2 hours to 90 seconds
Therefore:
No further XBT:USD Turbos are listed. Turbos are phased out after after Last Trading of the 23 March contract
No 30 March and 14 September contracts are listed. Instead, 27 April contracts are listed ("monthly")
Notes:
Outstanding 15 June contracts will be classified as "quarterly", and no additional 29 June contracts will be listed
Ticker symbol syntax remains unchanged such that API interaction is unaffected
Read the new contract specifications here
Please reach out to [email protected] if you have any comments or questions.