Announcing Revenue Share Program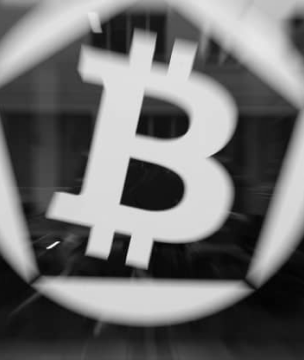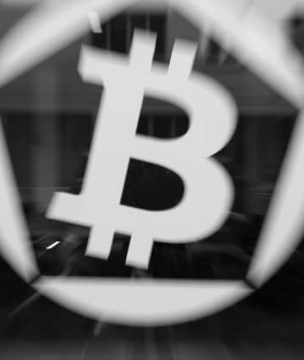 On February 1, 2019, Crypto Facilities introduces a Revenue Share Program (RSP) to reward liquidity provision and general participation on the platform.
The RSP pays out a total of 50,000 USD every week across all traders. Check your real-time revenue share estimate here.
The RSP measures clients' contribution to the platform during one week intervals, starting at 12 pm UTC each Friday and will initially run for 10 weeks. At the end of each interval, each client's revenue share is calculated and paid out.
We are devoted to fostering a fair, transparent and liquid trading environment. The RSP is open to all clients, entirely transparent and provides the same terms to everyone.
To find out more about the RSP, read here.
If you have any questions regarding the RSP, please reach out to [email protected].
Crypto Facilities reserves the right to discontinue or modify the RSP at any time and for any reason and to temporarily or permanently exclude any participant from the RSP in response to suspected or actual abuse of the RSP by that participant. The Revenue Share Program is not directed at residents of the United States and is not intended for distribution to, or by, any person in any country or jurisdiction where such distribution would be contrary to local law or regulation.