BitcoinCash (BCH) 'Great Wall' Upgrade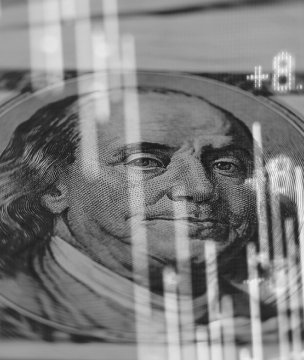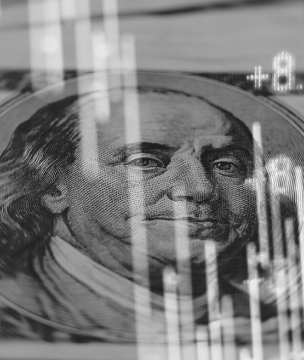 09 MAY 2019
The BitcoinCash (BCH) community will be implementing the planned upgrade to their protocol dubbed Great Wall that is backwards incompatible. It is programmed to be activated at the time when the median of the past confirmed 11 blocks on the network has a timestamp greater than or equal to epoch timestamp 1557921600, i.e., May 15, 2019 at 12:00pm UTC and includes new features:
Schnorr signatures: which will improve performance and privacy for transactions. Read more about this change here
Segwit recovery transactions. this will provide exceptions for Segwit transactions that allow for recoverability of funds. Read more about this change here
Automatic Replay Protection: this will make safety of funds in hard fork events easier in future upgrades. Read more about this change here
Crypto Facilities Ltd will be running the latest Bitcoin ABC node client version which supports the upgrade and your BCH assets will be safe with us.
As a formality we will store a snapshot of client BCH balances at the aforementioned fork block height in case of any assets of significant value arising.
There is currently no sign of any contention nor any significant assets ("forks", "airdrops", etc.) that would result from this hard fork.
Should these expectations change, we will provide an update.