Crypto Facilities and Elliptic Set up Bitcoin Clearing System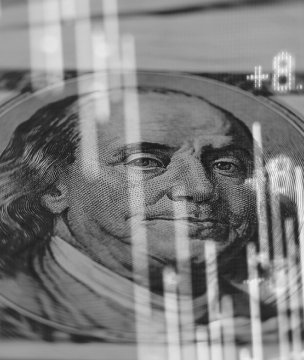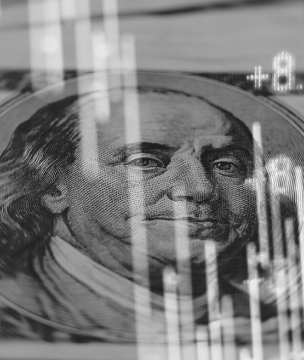 LONDON, 10 JULY 2015 /TRADERS MAGAZINE/ – Two firms have joined together to bring standardization to bitcoin trading, clearing and settlement. Bitcoin analytics and security firm Elliptic and bitcoin derivatives exchange Crypto Facilities announced their union and development of a settlement and clearing mechanism that separates bitcoin custody from all other exchange functions.
The goal - set up and standardize back office procedures for the cyber-currency and promote more trading. Crypto Facilities' client accounts are now hosted in Elliptic's secure, KPMG-accredited vaults and are fully insured by an A-rated, Fortune 100 underwriter. Each client owns their own segregated, ring-fenced account which is settled on the blockchain every day. Any movement in the account is exposed to the client and can be independently verified on the blockchain.
According to the firms, this is the industry's first solution designed to overcome the traditional setup of bitcoin trading venues in which client assets are typically managed directly by the exchange and cannot be audited externally.
Jean-Christophe Laruelle, COO of Crypto Facilities, said, 'Capital markets would never entertain the idea of having an exchange hold assets or of pooling funds together. The history of high profile hacks has demonstrated that this is not a solution for the bitcoin space either. With Elliptic we have found the ideal partner to define a whole new benchmark for bitcoin clearing and custody.'
The new solution is available immediately and comes with a complete re-launch of Crypto Facilities' trading interface.
London-based Elliptic provides bitcoin analytics and security services for the enterprise. Elliptic was the world's first bitcoin firm to secure insurance for bitcoin assets, the world's first bitcoin firm to receive accreditation by KPMG and pioneered a ground-breaking suite of bitcoin AML services. Elliptic is backed by Octopus Ventures and is the founding member of the UK Digital Currency Association (UKDCA), working with the UK government and financial regulators to help shape a sensible regulatory framework for digital currencies.
Crypto Facilities is a London-based financial services firm and provides risk management and trading solutions around digital assets such as bitcoin. The firm operates a proprietary bitcoin derivatives trading platform on https://www.cryptofacilities.com and is a broker for exchange-traded futures and options.