Crypto Facilities Announces Partnership with Ripple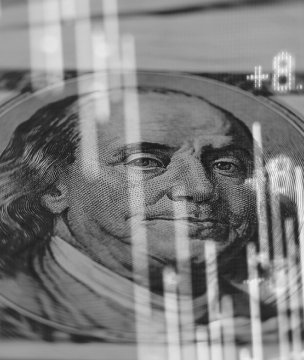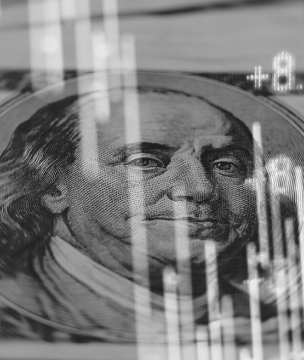 LONDON, 29 FEBRUARY 2016 /CRYPTO FACILITIES/ – Crypto Facilities is excited to announce a partnership with Ripple, a provider of global financial settlement solutions, to create a marketplace for XRP derivatives. Banks, market makers and traders are holding XRP in significant size and will be able to use the new market place to hedge their XRP price risk or to put on speculative positions.
Ripple solutions lower the total cost of global settlements by enabling banks to transact directly, without correspondent banks, and with real-time certainty of settlement. Ripple's native currency XRP acts as a highly efficient bridge currency that enhances network effects and market depth across currency conversion rates on the Ripple network.
The new market place for XRP derivatives will adhere to Crypto Facilities' professional standards in terms of regulatory compliance, secure asset custody and counterparty credit risk management. By complementing the existing XRP spot markets, it will further enhance price discovery and market efficiency of XRP.
Crypto Facilities' partnership with Ripple is a further step towards establishing and institutionalizing derivatives on digital assets. Further detail on the new market place will be announced in the coming months.