Crypto Facilities Ltd Launches Bitcoin Derivatives Trading Platform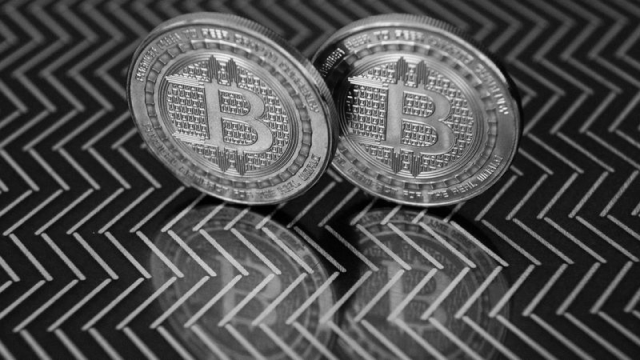 LONDON, 24 FEBRUARY 2015 /CRYPTO FACILITIES/ – Crypto Facilities Ltd, a London-based broker, announced today the launch of its bitcoin derivatives trading platform www.cryptofacilities.com.
The platform initially hosts a Forward contract on the USD price of bitcoin. The Forward serves to hedge against bitcoin volatility or to benefit from future swings in the bitcoin price. The firm has developed an integrated risk management, margining and settlement framework tailored to the high volatility of bitcoin.
"Our Forward is probably the simplest and most effective tool out there to protect yourself against bitcoin volatility. If you want to lock in the value of one bitcoin, you sell one Forward - that's it. At the same time our market is extremely robust and secure. There is no central counterparty and all portfolios are marked to our proprietary bitcoin price indices." said Jean-Christophe Laruelle, Co-Founder and COO.
The platform aims to appeal to sophisticated investors and is backed by a high-profile team of experienced professionals from top investment banks and regulatory advisors. "The bitcoin space still lacks professional, reliable marketplaces, and this is what we provide. We apply the same standards in terms of risk management, compliance and reporting as you would see in the traditional finance space." said Timo Schlaefer, Co-Founder and CEO.
The firm plans to expand its range of services going forward. "We have a number of additional products in the pipeline, some of which will be unprecedented in the bitcoin space." said Timo Schlaefer.
ABOUT CRYPTO FACILITIES LTD Crypto Facilities Ltd is a London-based derivatives broker. The firm was founded by Jean-Christophe Laruelle, a former Senior Trading Architecture Designer at BNP Paribas/Société Générale and Timo Schlaefer, a former Executive Director in Credit Quantitative Modelling at Goldman Sachs and a PhD in Financial Engineering.
Crypto Facilities Ltd (FRN 630784) is an Appointed Representative (AR) of Met Facilities LLP which is authorized and regulated by the Financial Conduct Authority (FRN 587084). This AR relationship covers the firm's regulated activities, namely the broking of exchange-traded futures and options. The Bitcoin Forward is not a Specified Investment as defined in the Financial Markets Act 2000 and therefore not part of the firm's regulated activities.