Ethereum Constantinople Upgrade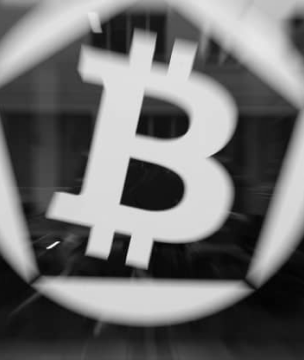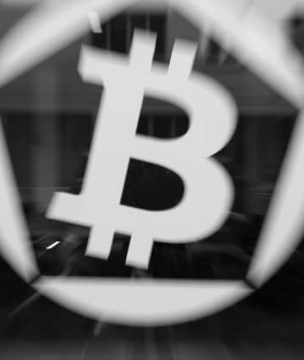 UPDATED 22 February 2019 14:30 UTC
The Ethereum community has set a new block height for its Constantinople upgrade dubbed Constantinople/St. Petersburg: 7,280,000, which at current rate should be Thursday, February 28, 2019.
At Crypto Facilities Ltd (Kraken Futures) we will be following this upgrade on the latest stable versions of client software for Ethereum.
We will be monitoring the chain stability after the hard-fork, but there are no plans to halt trading or transfers unless there are any issues arising from the upgrade.
A snapshot of ETH balances at this height will be taken as per policy below.
UPDATED 17 JANUARY 2019 11:45 UTC
The Ethereum community successfully postponed the Constantinople upgrade and the network is operating without any issues.
Some ETH miners who did not upgrade have so far mined 6 blocks so there is a chain that forked at 7,080,000 and the latest block height is 7,080,006 versus 7,081,340 on the dominant Ethereum chain.
The tokens on this "prematurely" forked chain are not listed on any exchanges. Furthermore, there is no incentive for anyone to run on this chain that has a known security vulnerability.
The Constantinople upgrade is set to be rescheduled and we will provide an update as this information is available. All ETH deposits and transfers are safe and all trading remains uninterrupted.
UPDATED 16 JANUARY 2019 10:30 UTC
A security vulnerability has been found in EIP1283, which is part of the Constantinople upgrade. As a result, the Ethereum development community has postponed the upgrade and released new versions of node clients that remove the fork point at block height #7,080,000. This means that the Constantinople upgrade will not be occurring on January 16th. We have updated our nodes to the latest release version that follows the community consensus which delays the upgrade. All ETH deposited with Crypto Facilities is safe.
ORIGINAL 07 JANUARY 2019
The Ethereum community will soon be completing a planned upgrade to their protocol that is backwards incompatible and includes a rich set of new features.
This upgrade is called Constantinople and has been on the Ethereum road map since 2015.
The upgrade will occur at Ethereum block height 7080000 which will occur at approximately January 16, 2019.
A table with all the features and major client implementations' progress can be viewed on the Ethereum project's Github.
Crypto Facilities will be running the latest node client versions which support the upgrade and your Ether will be safe with us. We will store a snapshot of ETH balances at the aforementioned fork block height in case of any assets of significant value arising.
There is currently no sign of any contention nor any significant assets ("forks", "airdrops", etc.) that would result from this hard fork.
Should these expectations change, we will provide an update.