New Tool Lets Bitcoin Firms 'Ring Fence' Customer Funds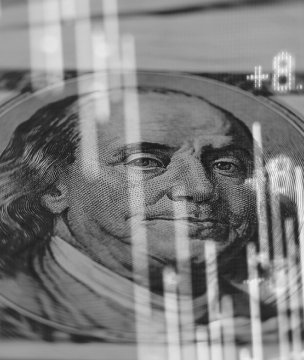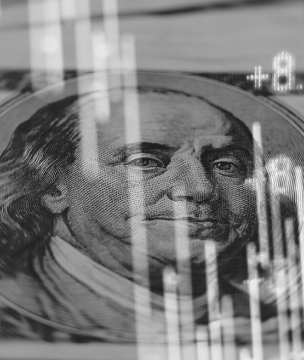 NEW YORK, 09 JULY 2015 /COINDESK/ – Two London-based bitcoin startups have unveiled a new system that 'ring-fences' customer funds from other operations.
As part of the set up, derivatives trading platform Crypto Facilities will continue to match buyers and sellers, but its partner, Elliptic, will take custody of the platform's funds at its cold storage vault.
Though common practice in capital markets, today's announcement is the first of its kind for the bitcoin space, where exchanges have lost millions to hackers targeting funds in their centralised wallets, or by simply not holding them at all.
In a statement, Crypto Facilities CEO Timo Schlaefer described the move as a 'watershed moment' for bitcoin trading, adding:
'Experienced market participants will immediately recognise that we have done away with one of the biggest risk factors in the bitcoin ecosystem.'
Meanwhile, Elliptic's CEO James Smith said a segregated settlement system such as this was an 'essential step' toward companies performing bitcoin trading on a larger scale.
'With Crypto Facilities' strong and robust trading infrastructure, we expect trade in bitcoin derivatives will flourish, improving bitcoin's price stability and driving enterprise adoption,' he added.
Blockchain settlement
To use one of Elliptic's 'ring fenced' accounts, Crypto Facilities customers will be charged an annual fee – 0.75% of their account value.
Alternatively, they can stick with the default offline storage the firm offers at no additional cost.
Each day, after Crypto Facilities' accounts are settled at 5pm (UTC) to reflect their trading movements in the last 24 hours, Elliptic will settle these balances in its accounts via an API.
Using the wallet addresses Elliptic provides, users will be able to cross-reference their daily account balance with bitcoin's blockchain.
It's the kind of simple real-time auditing that bitcoin's public ledger makes possible, without getting stuck in Merkle Trees and external reports – which often only provide a snapshot of an exchange's reserves at one moment in time.
The bitcoins themselves are held in Elliptic's cold storage vaults, which are fully insured. At its launch in early 2014, the vault was the first of its kind to insure bitcoin assets. Other key players in the bitcoin ecosystem, including Circle and Coinbase, have since followed suit.