Revenue Share Update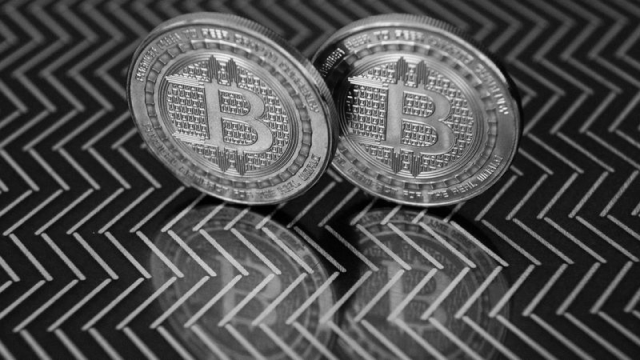 Revenue Share Update
We are applying a small change to the floor payouts for the Revenue Share Program (RSP).
The minimum payout is currently $25,000 a week and split amongst the contract types as follows:
XBT:USD $9,000
ETH:USD $6,000
XRP:USD $3,000
LTC:USD $3,000
BCH:USD $3,000
XRP:XBT $1,000
From the December 6, 12:00 UTC, if the revenue generated in the contract type is less than the listed minimum, the minimum payout will be limited to the revenue generated in that contract type. If the revenue generated is greater than the listed minimum, then the minimum will stand.