Settling & Clearing Standards Added to Bitcoin Trading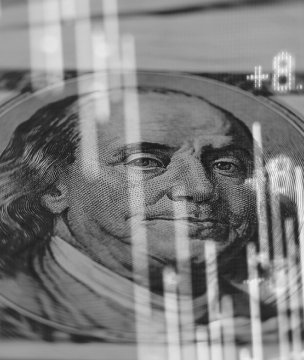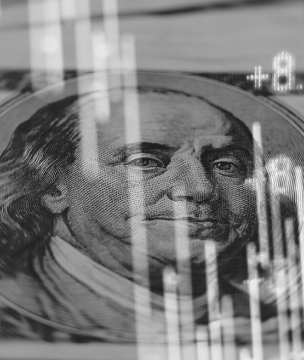 LONDON, 09 JULY 2015 /WATERS TECHNOLOGY/ – Crypto Facilities, a Bitcoin derivatives exchange, and Elliptic, a Bitcoin analytics and security firm, announced a partnership that will make the settlement and clearing mechanism of the exchange separate from its other functions.
The exchange's client accounts will be hosted in vaults and insured by an A­-rated, Fortune­100 underwriter. Each account will be settled blockchain technology every day and movement in the account can be verified through the blockchain.
The process differs from traditional Bitcoin trading venues, which typically combine clients' assets and manage them directly, according to the exchange.
Timo Schlaefer, CEO of Crypto Facilities, tells Sell­Side Technology that offering a settlement and clearing mechanism that separates Bitcoin custody from other exchange activities is a key component of reducing risk in the Bitcoin space.
'An exchange holding client funds is clearly one of the biggest risks in the Bitcoin ecosystem; 80 to 90 percent of the bad stuff that has happened [with Bitcoin] is due to exactly this problem,' Schlaefer says. 'It has to be removed, and I think the way to remove it is how you would do it in the business space. If you're an exchange, you don't want all the funds. I don't see any reasons why this should be different.'
Schlaefer says Crypto Facilities, which was launched earlier this year, had always planned on implementing this service into its exchange. Both firms are based in London, and Schlaefer says the interactions the two sides had made him feel the Elliptic team had the right mindset for the job.
Right Tech, Right Time
Blockchain technology was designed to do this type of work, according to Schlaefer, and he's surprised it's taken this long for it to catch on. 'It's a common practice in the Bitcoin space that exchanges hold the funds in some sort of pooled wallet that is like a black box for an outside viewer,' Schlaefer says. 'You can do it very transparently by using a lot of blockchain technology.'
Schlaefer believes this is a significant step towards legitimizing Bitcoin trading among the capital markets. 'I know that institutional clients will not trade without this. I think it's a necessary condition for professional markets when it comes to trading Bitcoin,' Schlaefer says. 'They can't just send funds through a company where they don't have any credit risk protection. That's not the way they operate.'